What you'll get with your benefit
Further your career for less
Choose from certificate programs, high school diplomas, and college degrees.
Made for working adults
Discover online, accredited universities with top programs for working adults.
Support at every step
You'll get personalized coaching support from day one all the way through to graduation.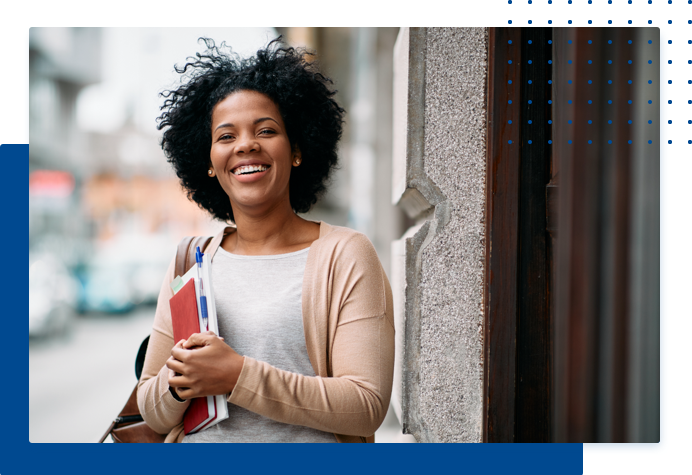 Further your career
for less
Discover the affordable way to go back to school.
Debt-free: 100% tuition, books and fees covered by Lowe's for select college degrees, certificates, high school, college preparatory and language learning programs
Up to $2,500/year tuition covered or reimbursed for additional degrees and programs
Hear from another student
With everything else that you have in your life going on, you don't want to take on added responsibility for a huge financial debt. When I signed up for the program, I was told that Lowe's will take care of it — you won't see a bill — and they were true to their word.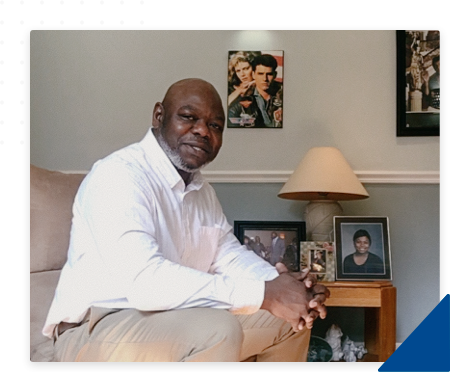 The path to a new career starts here
Sign in